Dates
March 22 - April 31
Whether you're looking to complete a leg of your grand slam, your first eastern harvest, or a parent wanting to introduce your children to the thrill of gobbling birds, Buck Run will be unlike anything you've experienced before.
At Buck Run we pride ourselves in extensively managing our turkey habitat with essential prescribed burns, predator control and turkey specific chufa food plots.
The Buck Run team spends countless hours in the woods scouting and locating birds before and during turkey season to continue to maintain our high success.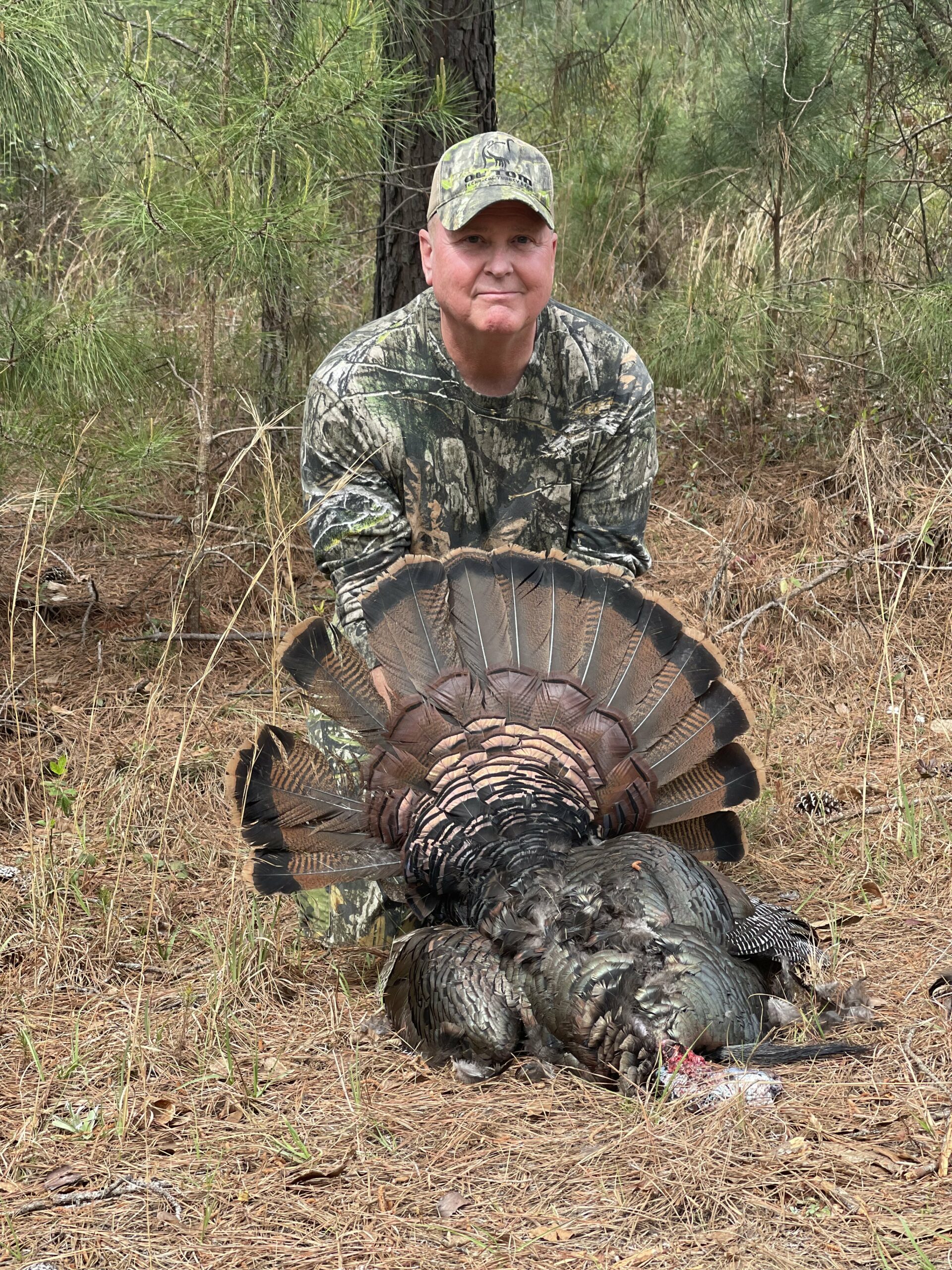 WHAT TO EXPECT WHILE TURKEY HUNTING
All turkey hunts include lodging and meals
Feel free to fill out the information below or email 
buckrunhuntinglodge@gmail.com
or call us at 
(855) 4-BUCKRUN
to start the booking process.