Limits
1/sitting | 2/day | 4/season
The Low Country of South Carolina offers one of the only opportunities to harvest a whitetail velvet buck with a rifle in the country.
Every year, Buck Run hosts dozens of hunters from across the country who come specifically for the opportunity to harvest a trophy velvet buck.
August is a great time to see large bachelor groups of bucks at feeding stations, food plots, and agriculture fields.
Buck Run Hunting Lodge maintains feeding stations year round and we plant summer food plots of beans or peas. In the fall, we plant oats or wheat.
Our feeding program, along with large agricultural fields of standing corn, soy beans, peanuts, and cotton ensures a healthy and robust herd.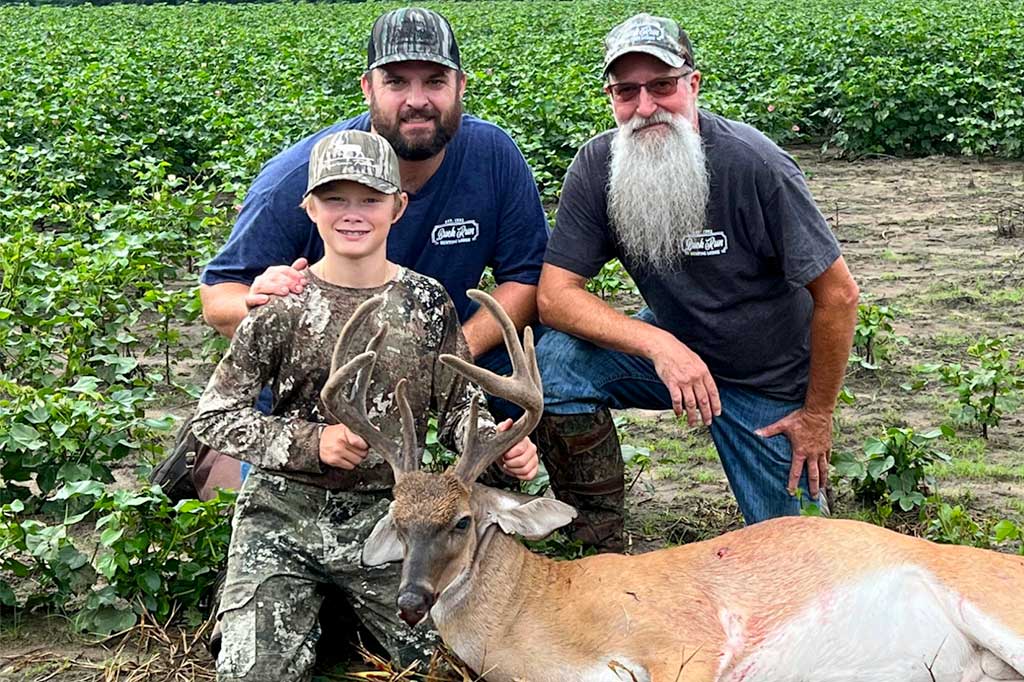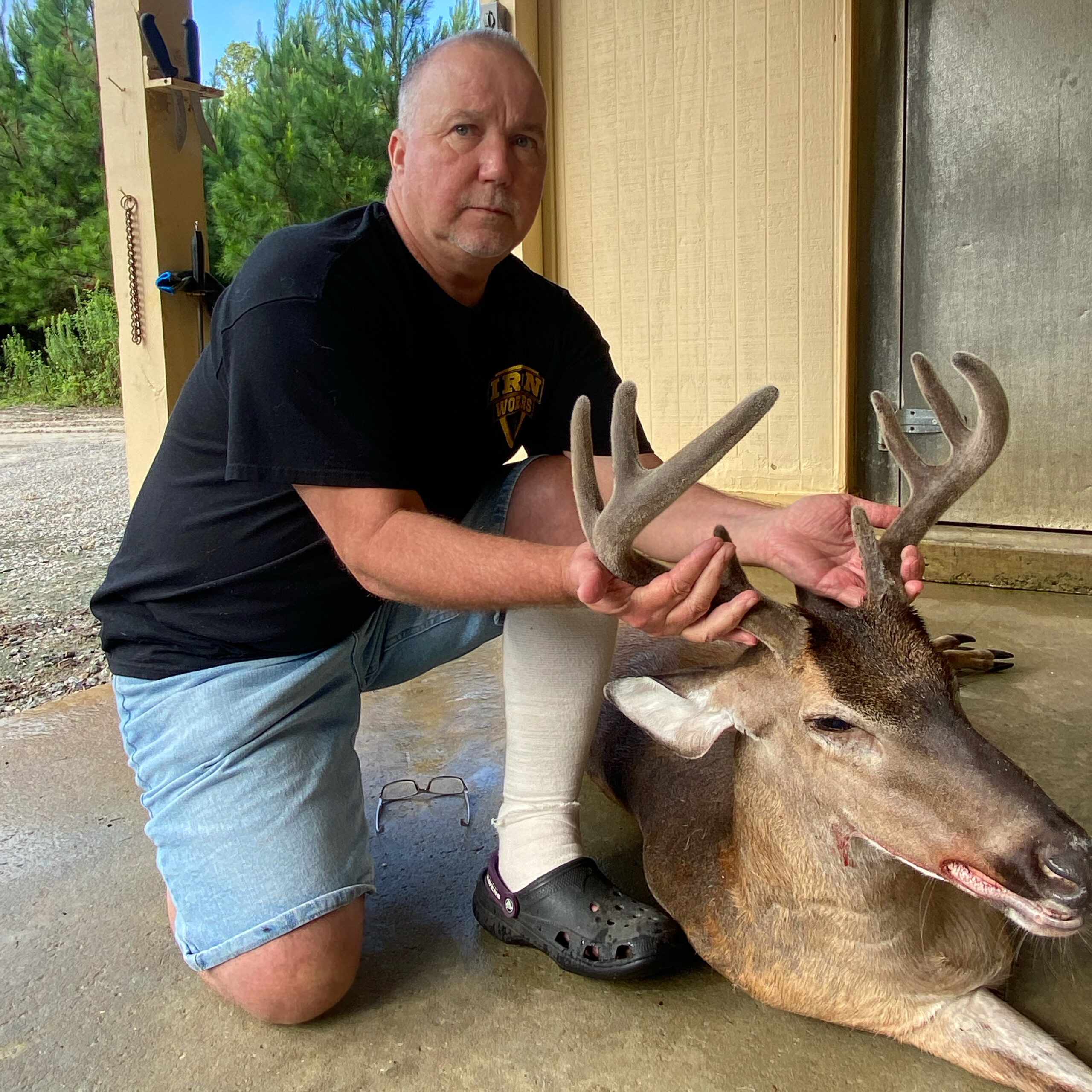 WhAT TO EXPECT WHILE HUNTING VELVET BUCKS
All deer hunts include lodging and meals
Tracking, recovery and all game care by Buck Run staff
Drop off and pick up at all stands
All hunters are required to check zero of their rifle upon arrival.
Feel free to fill out the information below or email 
buckrunhuntinglodge@gmail.com
or call us at 
(855) 4-BUCKRUN
to start the booking process.