Dates
Sept. 15 - January 1
Limits
1 buck & 1 doe per sitting
The Low Country of South Carolina is well known for it's high deer density and liberal bag limits which makes Buck Run a great destination for both new comers and veteran hunters.
At Buck Run Hunting Lodge, our goal is to provide great opportunity for success to all our hunters. Our main mission is to provide a "deer camp" environment to our guests from the moment they arrive.
Year round management of our game, roads, stands and facilities sets Buck Run apart from our competition. Having an opportunity to harvest two bucks and two doe per day with no trophy restrictions or fees allows hunters ample opportunity to fill their freezers.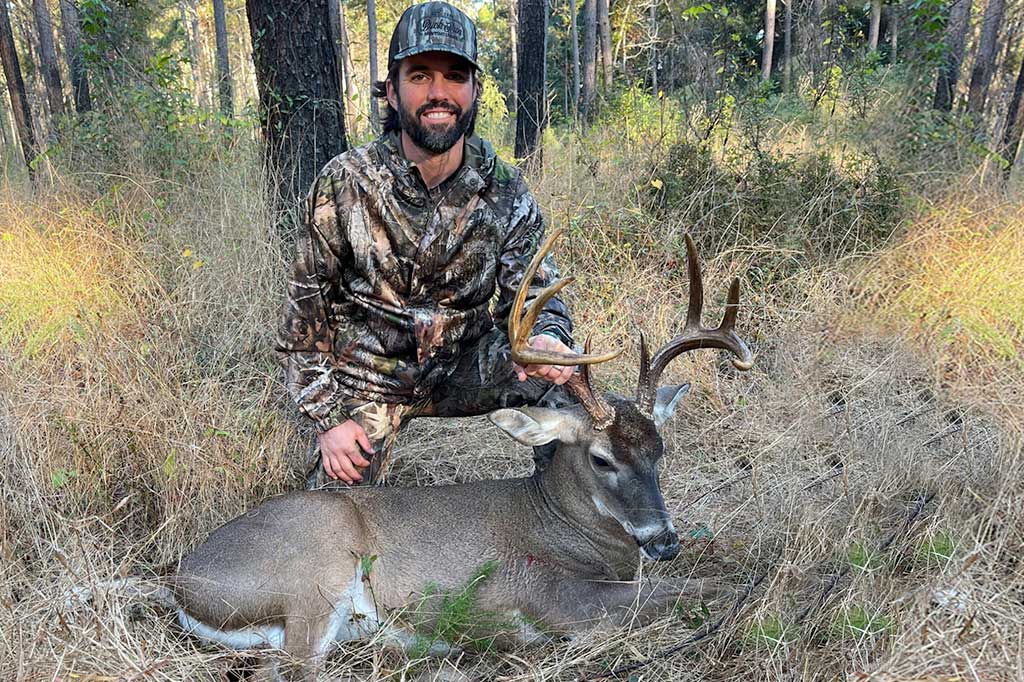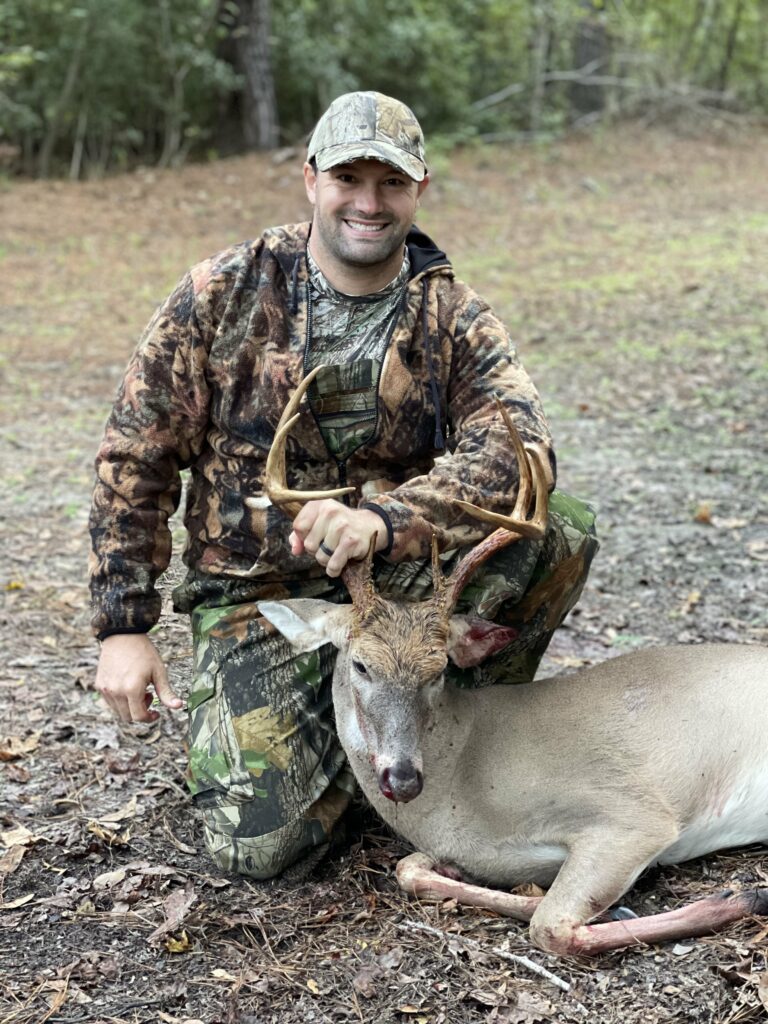 All deer hunts include lodging and meals
Tracking, recovery and all game care by Buck Run staff
Drop off and pick up at all stands
All hunters are required to check zero of their rifle upon arrival.
A FEW PHOTOS FROM OUR WHITETAIL HUNTS
Feel free to fill out the information below or email 
buckrunhuntinglodge@gmail.com
or call us at 
(855) 4-BUCKRUN
to start the booking process.